Lax is one of the fastest growing team sports in Vermont (and the country for that matter) and the old native American war game has proven to be fast, fun and a favorite for parents and kids alike.
We were an early adopter of the game and have always boasted a large section of sticks and pads for every player.
We stock a massive selection of heads, handles, helmets, pads, cleats and all the accessories for guys and gals. Come check our selection any day!
We also do custom lacrosse head stringing and can get a custom helmet decals.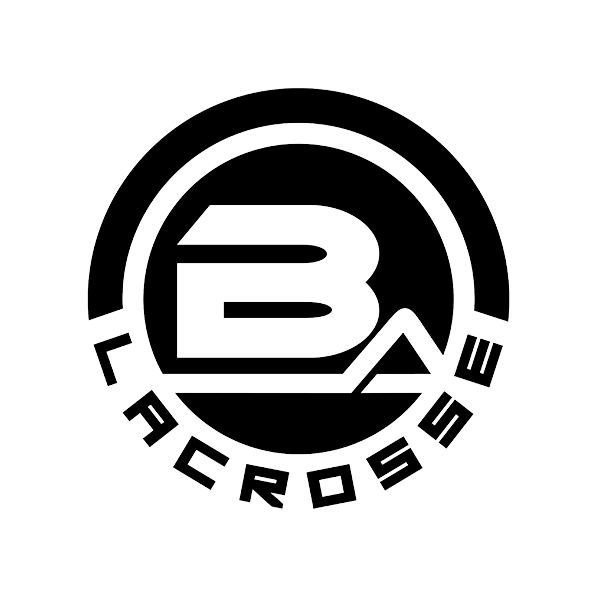 Coming to the Bitter Lacrosse Tournament in Stowe? We'll see you there! We have been their local gear vendor since their very first tournament in Stowe.
If you're coming to the tournament in Stowe, come say hello!
If you have questions about our products, what we currently have in stock, or need any assistance drop us a line and we'll help in any way we can!